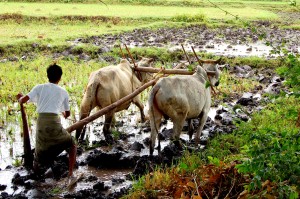 Last week, Human Rights Watch petitioned the Myanmar government to compensate farmers and other civilians who had their land seized by the previous military government ruling the country.
The New York-based rights group states that the seizures are still harming farmer's livelihoods and they are oftentimes unable to pay for basic needs like food, healthcare, and education for themselves and their family.
Under Myanmar's military government, over 2 million acres of land was stolen without compensation. And civilians who protested the land seizures were often faced prosecuted and rights abuses.
Although the new government has made returning the land to the farmers or restituting them for their seized land, the bulk of the cases filed by farmers remain unresolved.
Read the full story here.
For land dispute issues in Thailand, contact the professional Thailand real estate lawyers at Chaninat & Leeds.